We know choosing the right furnace heating for your home is important and so is knowing the best furnace brands to choose from. We did the work for you and here is our list of brands that you should look at to keep your home warm and cosy.
Rheem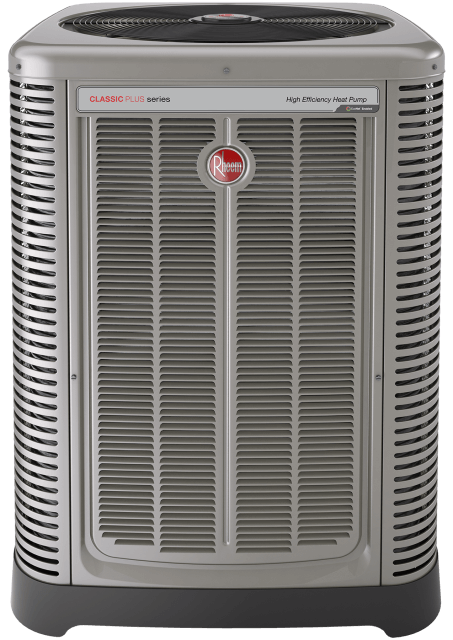 If you are looking for a great all-around option in mid-tier or premium natural gas furnaces, then this is it. Their models range across all budgets to serve your exact needs. It scores its points on reliability when selected and installed by the right heating contractor. Rheem furnaces are known for their excellent performance and offering a superior warranty.
Amana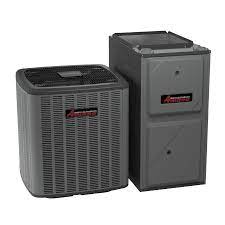 With their range of energy-efficient models and more, Amana ensures quality and high-end extensions like furnace installation and repair services. You can always rely on their warranties to be the best in the market.
Bryant
Feature-enriched options in mid-range, that's the promise of Bryant Gas Furnaces. Their impressive range of energy-efficient models allows your home to heat without burning your pockets. They, however, don't have an extended warranty option where we jump in to provide you hassle-free furnace repair services if at all needed.
Goodman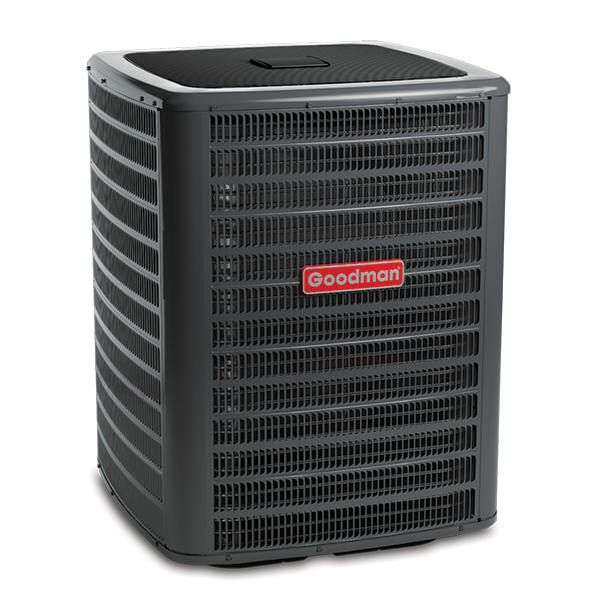 Goodman, now owned by Dainik, has been a leading furnace brand since the 90s. Although Amana falls under Goodman, the latter still holds its brand name as a value-for-money manufacturer with a wide range of models on offer prices. Affordability is its best charm which keeps it ranking high among its competitors.
Trane
Trane offers a variety of feature-selective models within a specific price range. Their advanced air-filtering models or noise-free operating furnaces are quite popular in the market and might make you grab it by the price. Their customer service might not be the best so you need a reliable heating contractor for your furnace installation and furnace repair when needed.
Ruud
Ruud furnaces come with an amazing warranty that assures its upgraded quality. Ruud gas furnaces have the ability to self-diagnose and detect problems in the furnaces and allow for troubleshooting of the same, hence solving the problem.
Carrier
Promising to keep you and your family comfortable all year round, Carrier furnaces ensure great quality and dependability. It is definitely one of the best brands to choose your home furnace from. If your budget is not constrained, you can look for a Carrier furnace to bring to your home.
There might be too much variety to look at while choosing the best furnace brand to suit your home's needs. Yet, with the help of a good heating contractor, you might be able to choose the right model for you.
Everest Mechanical has been proudly helping its customers through it all, from furnace installation to furnace repair services and more. Contact Us for details.