WELCOME TO EVEREST MECHANICAL
At Everest, we believe there is a better way of providing Plumbing, HVAC, and refrigeration services. We focus on customer service and building long term relationships with our customers. We work to simplify life for everyone. Everest Mechanical is certified, insured, and happy to advise on any of your plumbing, HVAC, and refrigeration needs and projects.
Everest Mechanical was created in January 2019. It started out with the asset acquisition of a long-standing Plumbing, HVAC, and Refrigeration company in Estes Park followed by the acquisition of a similar business in Loveland in the Fall of 2019. These transformed into Everest Mechanical. The intent of creating Everest was to build a platform using systematized, efficient, and scalable processes in the plumbing, HVAC, and refrigeration services to provide a more streamlined and better service to our end users.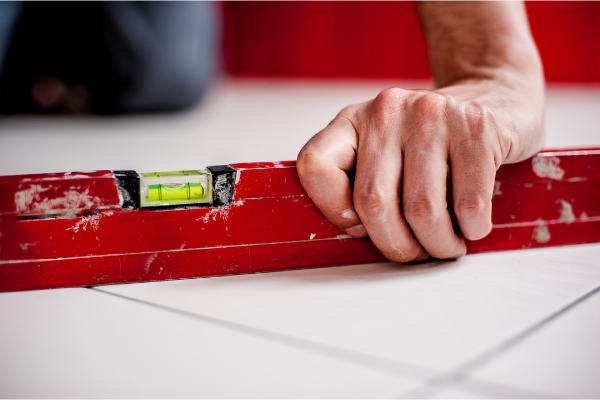 Our Vision
We aim to create a customer-focused business that responds to our customers in a timely manner, treats them with honesty and integrity, and accords their work through care, due diligence, and fairness. We look to do this by optimizing process efficiencies with the use of technology, the objective being to become market leaders in our geographic areas of operation.
Our Certifications
With the City and County of Denver:
Disadvantaged Business Enterprise (DBE)
Small Business Enterprise (SBE)
Emerging Business Enterprise (EBE)
Minority/Women Business Enterprise (M/WBE)
NAICS code: 238220