Best Furnace Brands to Choose From in 2022
September 16, 2021
Never Allow Your Plumbing Problems Hijack Your Holiday Plans
December 20, 2021
Overuse of heating systems like furnaces and fireplaces and lack of safety measures lead to fire incidents in the winter months, but you can prevent it from happening to you by following general safety rules.
Everest Mechanical, a professional HVAC services company, can help maintain your heating system so that you and your family remain warm and safe this winter.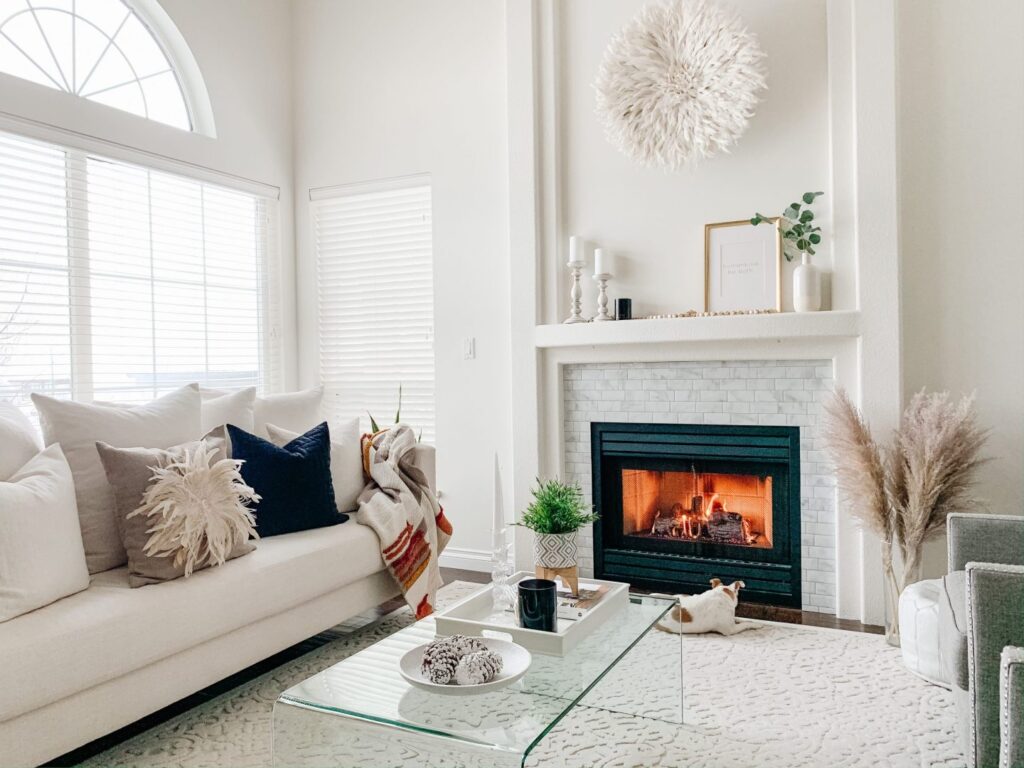 General Heating Safety Tips:
There shouldn't be any inflammable substance within 3 feet of heating equipment like furnace, fireplace, and portable space heater.
Mark 3 feet area around open fires and space heaters as a kid-free zone.
Never use your oven as a heater.
Plug one heating equipment into an electric outlet at a time.
Switch off your heating equipment when not in use.
Use correct fuel suggested by the manufacturer for fuel-burning heating equipment.
Install a carbon monoxide (CO) alarm in your home to detect the presence of the poisonous CO gas and test the alarms every month.
If you smell gas leaking from your heater, don't light the appliance and vacate the home immediately and call the fire department.
Never leave candles burning unattended.
Heating Equipment Safety Tips:
Get a piece of heating equipment installed according to local body guidelines or manufacturer's instructions. Everest Mechanical help in installing heating equipment and provides water heater repair services.
Vent all fuel-burning heating equipment outside to avoid poisoning by carbon monoxide (CO). Here Everest Mechanical can help in the proper installation of heating equipment.
Have your heating equipment and chimneys inspected and cleaned by a qualified professional like Everest Mechanical.
Keep portable generators at a safe distance from your windows. Ask Everest Mechanical to install a portable generator at your home and get instructions, safety tips, and service to keep it working.
Fireplace Safety Tips:
Cover your fireplace with a sturdy screen to prevent sparks from the fire from flying into the room. Call Everest Mechanical for fireplace services.
Let fire ash cool naturally before putting it into any kind of covered, metal container.
Never use plastic containers to collect fire ash.
Keep fireplace ash containers at a safe distance from your home.
Everest Mechanical advises you to follow the above-mentioned tips for the safety of your home and your loved ones. Also, you can count on us for all your heating needs. Being the best HVAC services company, we assure you of real help with everything including installation, instructions, service, maintenance, and repair.