Buying a heat pump can save you 100% money according to the recently passed Inflation Reduction Act. The government wants to incentivize homeowners to make energy-efficiency upgrades including high-efficiency heating, cooling, and water-heating equipment.
HIGHLIGHTS
The Inflation Reduction Act incentivizes homeowners for making energy-efficient upgrades, especially for heat-pumps
Up to 100% rebate is available for buying a heat pump
Budget consumers can seriously consider heat pumps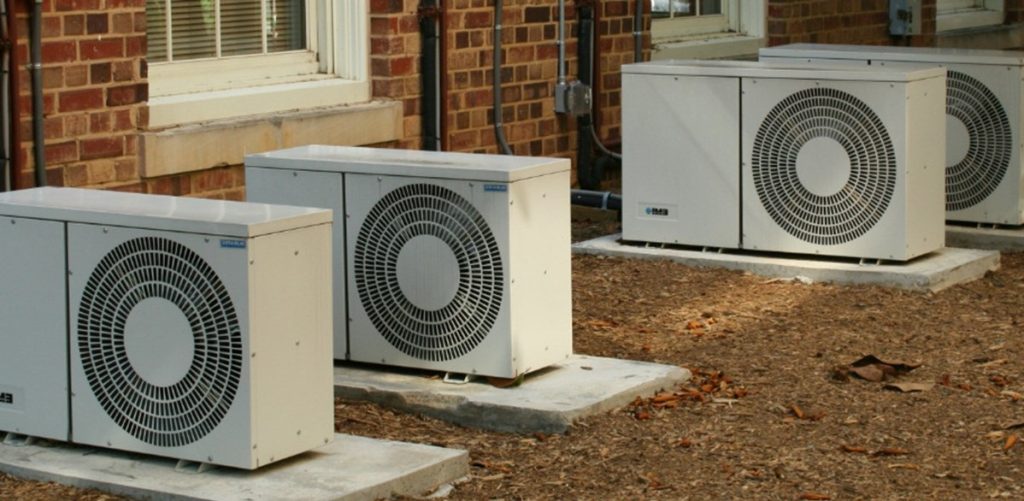 How Much Does A Heat Pump Cost?
An energy-efficient heat pump can be a more sustainable way to control indoor temperature than a furnace (boiler) and an air conditioner. While older heat pumps don't work in colder climates, many of the latest models work well even in sub-zero temperatures. But most homeowners avoid using heat pumps for one reason – expensive to buy/install.
Heat pumps will be more cost-effective than other heating systems in the long run after this act. While the initial purchase of heat pumps could remain high in colder climates, the new incentives will make the installation much more affordable.
What Is The Heat Pump Provision In The Act?
Buying a heat pump will make you eligible for a federal tax credit for models that achieve the CCE highest tier rating. The consortium for energy efficiency (CCE) rates the energy efficiency of an appliance in tiers like 1, 2, 3, and 4. The tax credit would be available through the end of 2032.
You can get a tax credit of 30% of the total cost of the heat pump and it includes the cost of labor, up to $2,000. In addition, you will be eligible for up to $1,750 for a heat pump water heater and $8,000 for a heat pump for space heating and cooling. The incentives will be available in the form of a state-administered rebate.
There are no federal efficiency requirement guidelines as the Department of Energy has set minimum standards for buyers. But states are allowed to implement their programs just like similar programs operated in the past. The government is giving incentives from a $4.5 billion federal funding program available through September 2031.
Who Qualifies For A Heat Pump Tax Credit Or Rebate?
The rebate is available for all taxpayers. Also, all eligible purchases made during 2022 will be considered for the rebate. For rebate, your household income will be compared to the state's median household income.
If your household income is less than 80% of your state's median household income, you are eligible for 100% of the rebates available.
If your household income is 80% to 150% of your state's median income, you are eligible for 50% of the rebates available.
If your household income is more than 150% of your state's median income, you are not eligible for these rebates.
Heat Pump Tax Credits
In addition to the above-mentioned rebate, you are eligible for a tax credit of up to $1,200/year on a wide range of services related to efficiency upgrades for your heat pumps. The tax credits include:
$600 for air-sealing materials or systems
$150 for a home energy audit
$600 for upgrading your electrical supply
Low- and moderate-income households can also claim state-administered rebates on efficiency and electrician upgrades. These rebates include:
$1,600 for insulation, air sealing, and ventilation
$4,000 for upgrades to your electrical panel and service
$2,500 for electrical wiring
Final Thoughts If you are looking for a heat pump, you can take advantage of the rebates and tax credits offered by your state. For installation and repair work, you can count on Everest Mechanical. It is a leading name in heat pump installation, maintenance, and repair work. Everest Mechanical can help you buy the best heat pump and save money on it as well.