It is important to maintain a checklist of plumbing maintenance, especially before the winter sets in. The hustle and bustle of the holiday season and reception of guests in festive times will keep you too busy to attend any plumbing eventuality. So, ready your home for winter with the winterization process.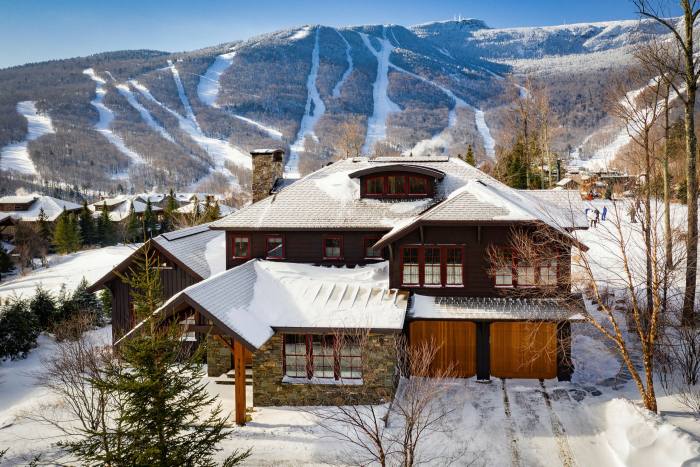 Ask whether your home is ready for winter
Check Gutter
Clean your gutter to prevent ice dams and install gutter guards, wherever possible to prevent waste products that can cause a blockage leading to freezing of the gutter waste.
Protect Pipes
Insulate the pipes that are susceptible to freezing as the winter sets in. Also, keeps a stream of water running in some taps to prevent freezing of pipes with a drop in temperature.
Seal the Cracks
Check openings air-conditioners and windows and seal small holes and openings to prevent the chill from entering your home. Use weather stripping and seals to close cracks and openings.
Arrange Emergency Release
Installing an emergency release valve in the plumbing system is a great idea to diffuse the pressure caused by freezing pipes and prevent the bursting of pipes in harsh winter conditions. Also, learn about the location of your plumbing pipes and how to stop the water.
Have Heating Equipment Checked
Furnaces, boilers, chimneys, and all kinds of heating equipment must be checked and serviced at least once a year. It will clear any buildup and allow smooth functioning of the equipment in the winter days.
In winter, it is your water heater that is more important than any other thing because it will provide you hot water whenever you need. And you can take advantage of heating services in Estes Park to check the heating system of your home and make sure that it doesn't give you surprises in the harsh weather season.
6. Is your home winter ready?
Investing some time and money on checking the plumbing system will pay rich dividends in the winter days. By checking the plumbing system, you can resolve most problems and have peace of mind. If you want, you can take help of a professional plumbing and heating company to make your home winter ready.
Winterization is an important process to prevent big losses of time and money due to frozen pipes and dysfunctional heaters. Winter is holiday time to enjoy festivities with family and friends. And if you don't want to get disturbed by plumbing and heating relating emergencies then check your plumbing system before the winter sets in.